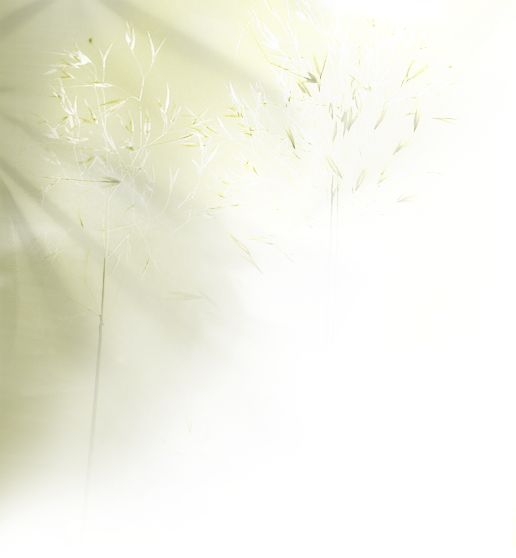 Mexican wines and wineries from Mexico

Discover the Mexican winegrowers and vintners

Touring Mexico's wine country is quite enjoyable and very easy to do. If you find yourself in the San Diego area and have nothing to do for a day or so, consider touring the verdant Guadalupe Valley which lies approximately forty road miles south of the border at Tecate (which is thirty-eight miles east of San Diego). Three major wineries (Pedro Domenq, LA Cetto, and Monte Xanic) are separated by a scant seven miles so touring all three is a simple matter for a day's itinerary.

How to get there

From San Diego, take Interstate 8 (I-8) East to El Cajon. Exit at Second Street, and turn right at the signal at the bottom of the ramp. This is Jamacha Road. Follow Jamacha for about eight miles until you arrive at Rancho San Diego. Turn left onto CA 94 (Highway 94), which will be the second twin left turn lanes that you'll encounter on Jamacha Road. A sign marks the intersection (Tecate, Campo).

Follow highway 94 as it winds it's way up into the hills (Note: This is a very scenic drive especially in deep summer). Twenty two miles up CA 94 turn right at the marked intersection to Tecate. This highway is numbered CA 188. A scant two miles later you will encounter the border. On the left just before the border is a gas station that sells Mexican Automobile Insurance. Your US policy does not cover Public Liability and Property Damage in Mexico. Crossing into Mexico is about as hard as crossing a state line in the USA. For driving tips refer to the mini series "Rv'ing Mexico". After you enter Mexico, you will need to dogleg left at the first traffic light. So make a left and then a right at the next block.

You will be on the main road to the wine country and Ensenada (Hwy 3). Watch for stop lights and stop signs as you progress through the urban sprawl. When you encounter the traffic circle, all oncoming traffic turning in front of you has the right-of-way (important so please don't forget this rule). After you dodge a couple of cars keep going straight. The road will wind up a hill and soon the urban congestion will ease. Soon you will be in the midst of boulder studded grassland and chaparral. Keep your eyes open for slow trucks ahead and fast buses behind. After winding your way up and down a series of grades (about thirty-five miles worth) grape vineyards will appear on both sides of the road.

The LA Cetto winery is on the left about two miles down a well-graded road (there's a highway sign). The Pedro Domenq winery is on the right, near the highway in an imposing concrete structure.

© 2007 - 2015  H. Van de Vyver Salazar. All rights reserved by the author or the website of origin. No responsability for the contents or the interpretation of this website.