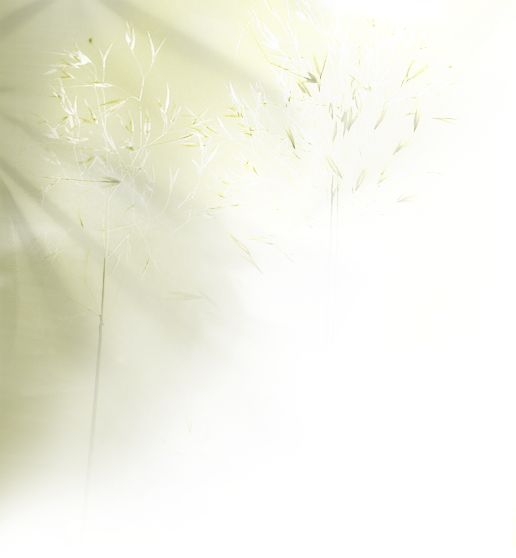 Mexican and wineries from Mexico

Discover the Mexican winegrowers and vintners

1. Visit the wine regions in the tourism section. 

2. List of Mexican grapes, used 

by the vintners and winegrowers. 

3. Discover the wineries of Mexico, from Baja California to the wine region of Queretaro.

4. What about a fine restaurant where you can taste a good Mexican wine with your meal ? 

More about Mexican wineries

© 2007 - 2015  H. Van de Vyver Salazar. All rights reserved by the author or the website of origin

. No responsability for the contents or the interpretation of this website.